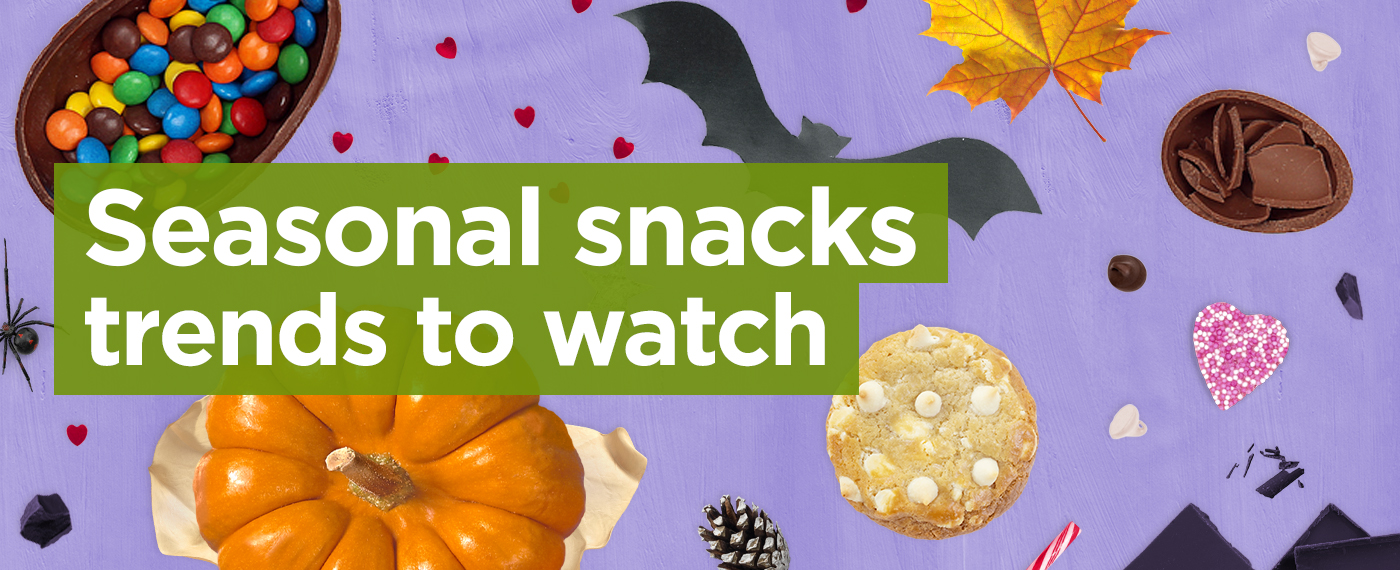 What every chocolate and confectionery expert need to know to have a great 2023
The end of Halloween is not the scariest part of the season. Facing a new year can be challenging and overwhelming, especially in the chocolate and confectionery industry.
This is why we are here, to help your brand achieve the setting of annual goals through amazing new products that your customers will love.
By the end of the year, you probably already have your 2023 strategic plan closed. However, what if the market trends change and shoppers are rapidly going for other products, flavors, and claims that you might not have included in your portfolio yet?
We got you and your team. Really! From functional chocolate beverages to vegan, no-sugar-added chocolate bars, healthy snack bars, and superfood Andean bites, we got it all.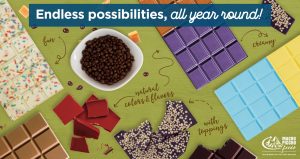 Our industry collectively recognizes how fast everything is changing. Converging forces within manufacturers and private labels is key to keeping up with the rapidly changing demands of your consumers.
Here we share the main trends to watch out for in 2023:
1. Nature above all
Chocolate and snacks made with organic ingredients, such as our certificate organic single-origin Peruvian cocoa, will be even more attractive to shoppers next year. Consumers' awareness and ought to know where their food is coming from is higher than ever before.
2. Vegan and plant-based treats
Consumers are indulging in vegan and plant-based foods, and the popularity of a diet based primarily on food made of plants just keeps growing and becoming more popular around the world.
3. Dairy-free snacks
Specialty chocolate-based formulas made with natural ingredients will reach a broader audience in 2023. We have a variety of non-dairy chocolate recipes, using natural replacements, like oats, rice, tiger nuts, and more.
Visit our website and explore the variety of products that we have to offer or send us a message to machu.picchu@mpf.com.pe telling us your brand ideas and let's work together to make them come true!
---
LATEST NEWS
LATEST NEWS
& NEWS