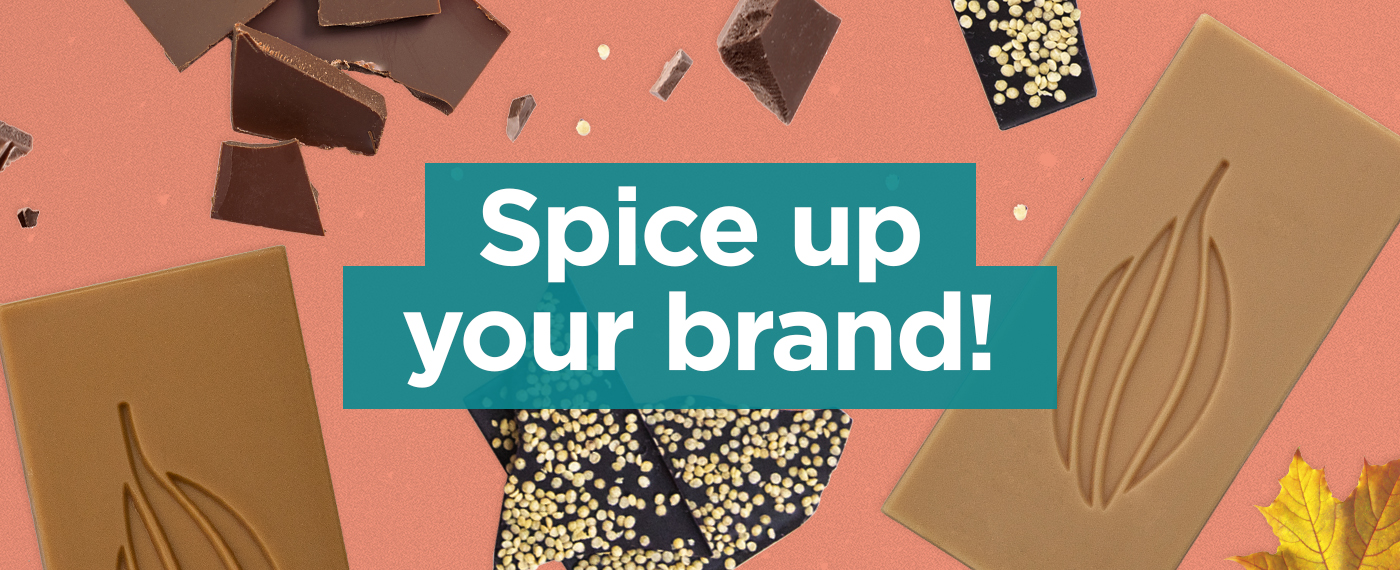 Specialty Chocolates to Spice up your brand this year
Discover our most recent product innovations for your chocolate snacks
Make your brand memorable and empower your consumers by stepping outside your comfort zone and discovering all our new delicious chocolate snack ideas.
At Machu Picchu Foods, our passion is truly thinking outside the box. We never stop playing with new ingredients, textures, and flavors, so we can develop unique products for our clients.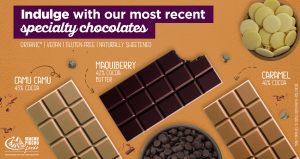 This way, we came up with never-seen specialty formulas using only the finest single-origin Peruvian cocoa and experimenting with popular flavors —like caramel and cookies n' cream— and Andean superfoods, like quinoa, and camu camu, among many others.
They can be applied in many ways and molded in different formats, such as bars, drops, and kibbles, so they can adapt to any specific target.  And as if that were not enough, they can be sweetened with natural ingredients, such as stevia, coconut sugar, and agave syrup.
If your brand is ready to take a step further, we want to be with you on this wild ride. Leave us a message through our website or email us at machu.picchu@mpf.com.pe and ask for more information regarding our products.
---
LATEST NEWS
LATEST NEWS
& NEWS