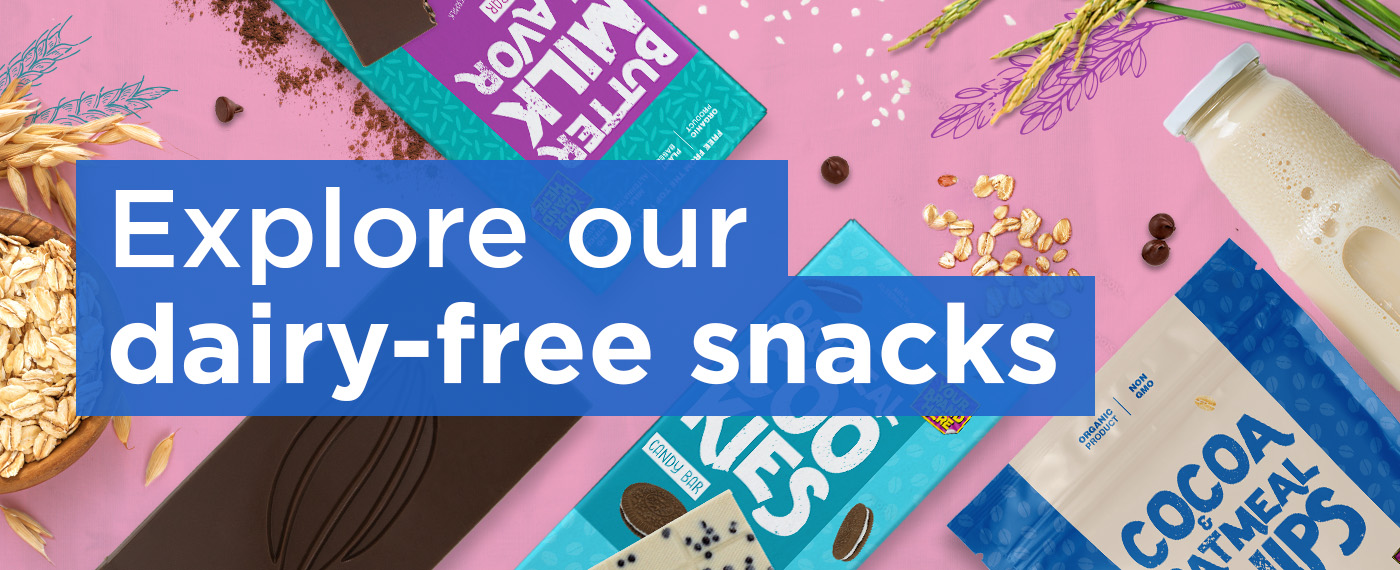 Taste the future: Dairy-Free innovations by Machu Picchu Foods
The demand for dairy-free products has been on the rise, driven by factors such as health-conscious consumers, dietary restrictions, and ethical considerations.
According to Market Data Forecast, lactose-free represents a third of the total dairy market, which is expected to lead this segment significantly over the foreseen period (2021 – 2027), especially due to the increasing number of consumers suffering from lactose intolerance in North America and Europe.
With a recent surge in demand for plant-based and allergen-free options, dairy-free chocolates and snacks provide an exciting avenue for growth and innovation. By offering delectable dairy-free alternatives, you embrace the changing landscape of consumer preferences and a market segment that shows no signs of slowing down.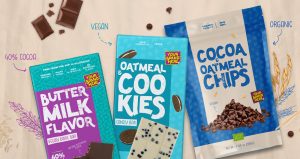 At Machu Picchu Foods we thrive on innovation and an unmatched expertise in developing tailor-made formulas for our customers. Here are a few reasons why we should be your preferred partner for developing your private label:
Extensive product range: We offer a wide array of dairy-free chocolates and snacks, ensuring that you have a comprehensive selection to suit your target market's preferences and dietary needs.
Customization and innovation: Our team of experts is dedicated to working closely with you to develop customized formulations and unique flavor profiles, allowing your brand to stand out from the crowd.
Quality and transparency: Our dairy-free products are crafted using premium ingredients, and stringent quality control measures to ensure consistency, food safety, and customer satisfaction.
Together, we can captivate the growing market, meet consumer demands, and foster brand loyalty. We look forward to embarking on this journey with you and helping your brand grow in the dairy-free market.
For any queries or requirements, leave us a message in the Contact Us section of our website, and let's work together on unique innovations for your brand.
---
LATEST NEWS
LATEST NEWS
& NEWS