WORLD-CLASS SNACKS MANUFACTURERS
WORLD-CLASS SNACKS MANUFACTURERS
We're one of the world's leading contract manufacturers of single-origin chocolate, cocoa, and confectionery products. As a business-to-business company with over 30 years in the industry, we provide meaningful value for our customers through constant innovation and expansion of our portfolio.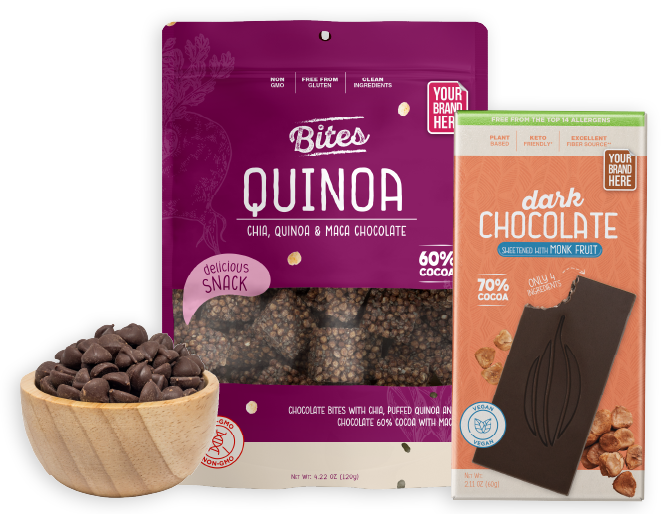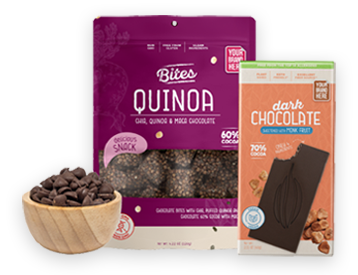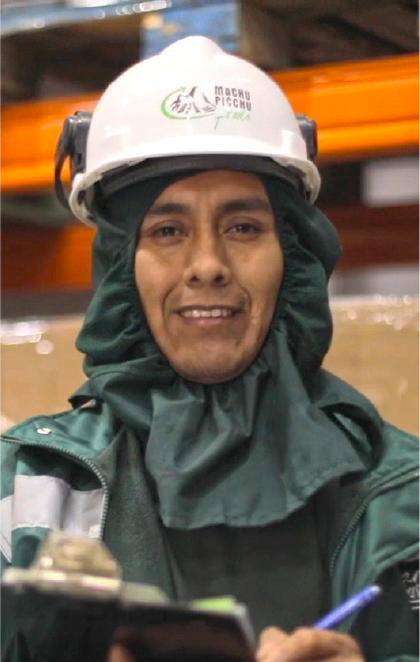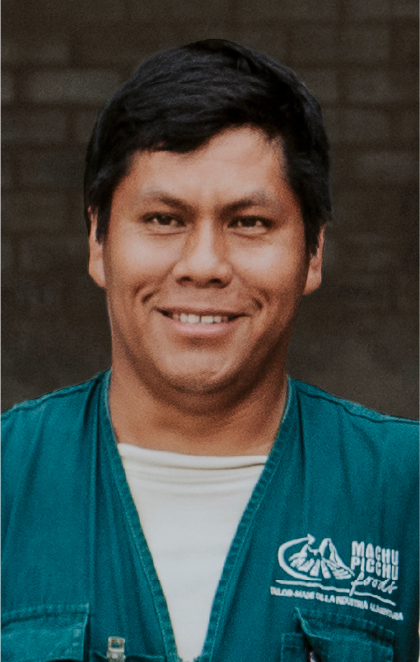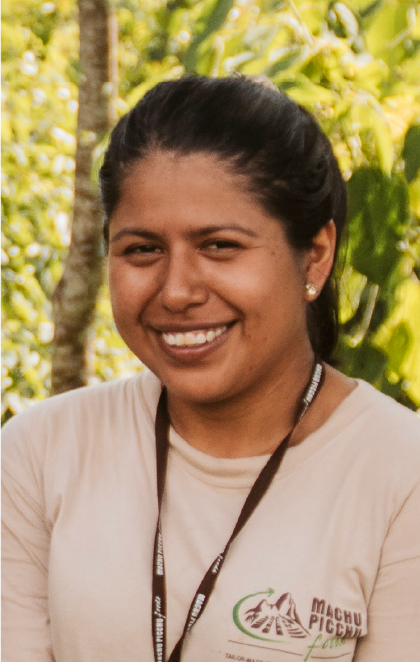 Mission
To be the bridge between the sustainable development of Peruvian cocoa-producing communities and the growth of our customers in the international chocolate and snack industry.
---
Vision
We aim to revolutionize the snack industry with value-added and tailor-made solutions.
---
Values
Our values drive our operations, fueling excellence and innovation. Growth with responsibility and teamwork propel our success. Together, we forge a culture of achievement.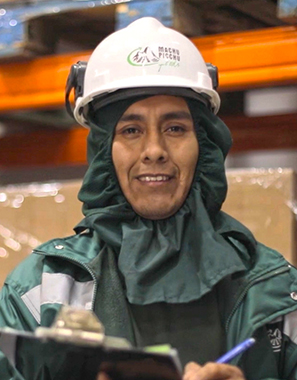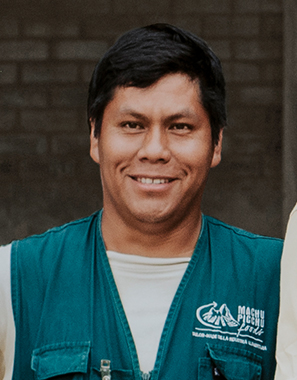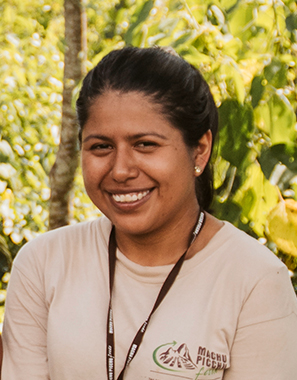 We work with the highest quality ingredients, with a focus on innovation, wellbeing, and sustainable practices. Find out where our products can be found around the world below.